TANGEDCO cut off marks 2016:
An Important Update from Tamil Nadu Generation and Distribution Corporation TANGEDCO for the candidates appeared for JA, AD and Steno-Typist vacancies. TANGEDCO published the cut-off marks for the below mentioned vacancies in its recruitment portal. TANGEDCO Cut Off Marks 2016.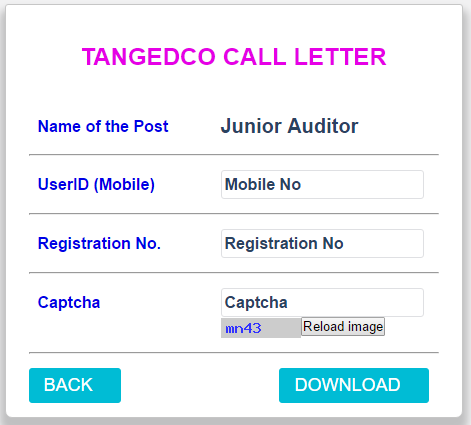 Candidates can check their eligibility using following url and appear for the Interview.
1. Junior Auditor – 25 vacancies
2. Assistant Draughtsman – 50 vacancies
3. Steno-Typist – 25 vacancies
http://www.tangedcodirectrecruitment.in/tangedcoresults.php
The written examination marks of 525 (500 Electrical + 25 Mechanical) Technical Assistants and 900 Field Assistants will be published after vacating stay orders from Hon'ble High Court of Madras.
Tangedco website: http://www.tangedco.gov.in/